Our Philosophy
Moriac Pre-School community provides a safe and secure environment where the health, safety and wellbeing of all children is protected.
The Moriac Pre-School has been a hub for the town and surrounding rural community since 1970. We strive to provide a fun, warm and welcoming atmosphere and pride ourselves on being a quality, family focused kindergarten. We aim to offer a nurturing environment where all children can begin their first steps toward independence. Our caring and enthusiastic educators encourage children to explore, experiment, question, create and initiate ideas. We do this through a play based curriculum offering challenges and opportunities to learn in a flexible and supportive setting.
3 year old program
Our 3 year old children enjoy a 4 hour session once a week.
Educators focus on the children's interests, building resilience and independence.
There are many opportunities for social learning and building co-operation.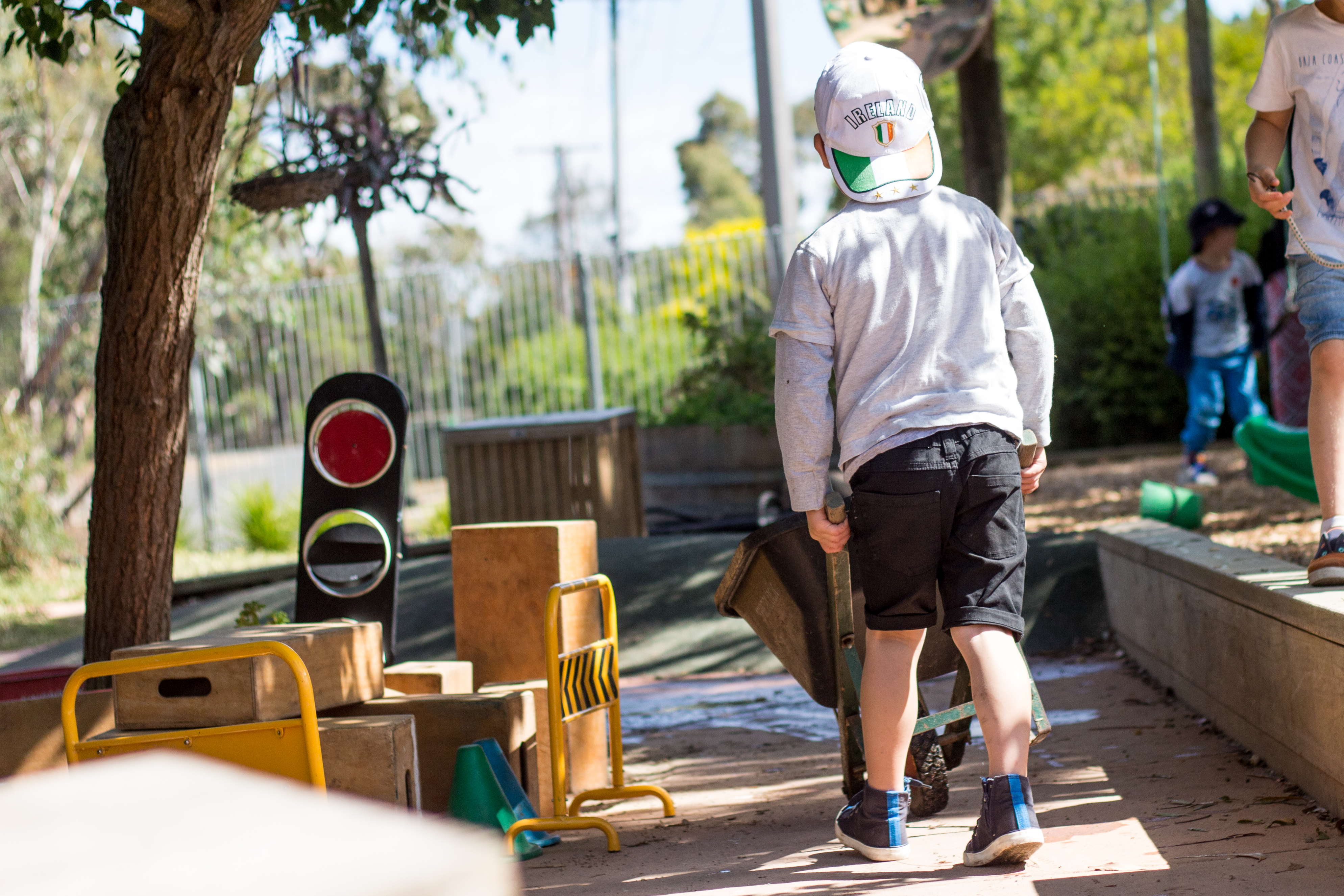 4 year old program
Our 4 year old children enjoy a 15 hour program over several days.
Educators endeavour to work with families by fostering open and honest communication.
We embrace the sharing of knowledge and parent involvement.
Contact us
If you'd like to contact us, please use the form below or please call into the centre during session times.
Mon - Thurs  8.30am- 1.30pm
Friday           8.30am - 12.30pm